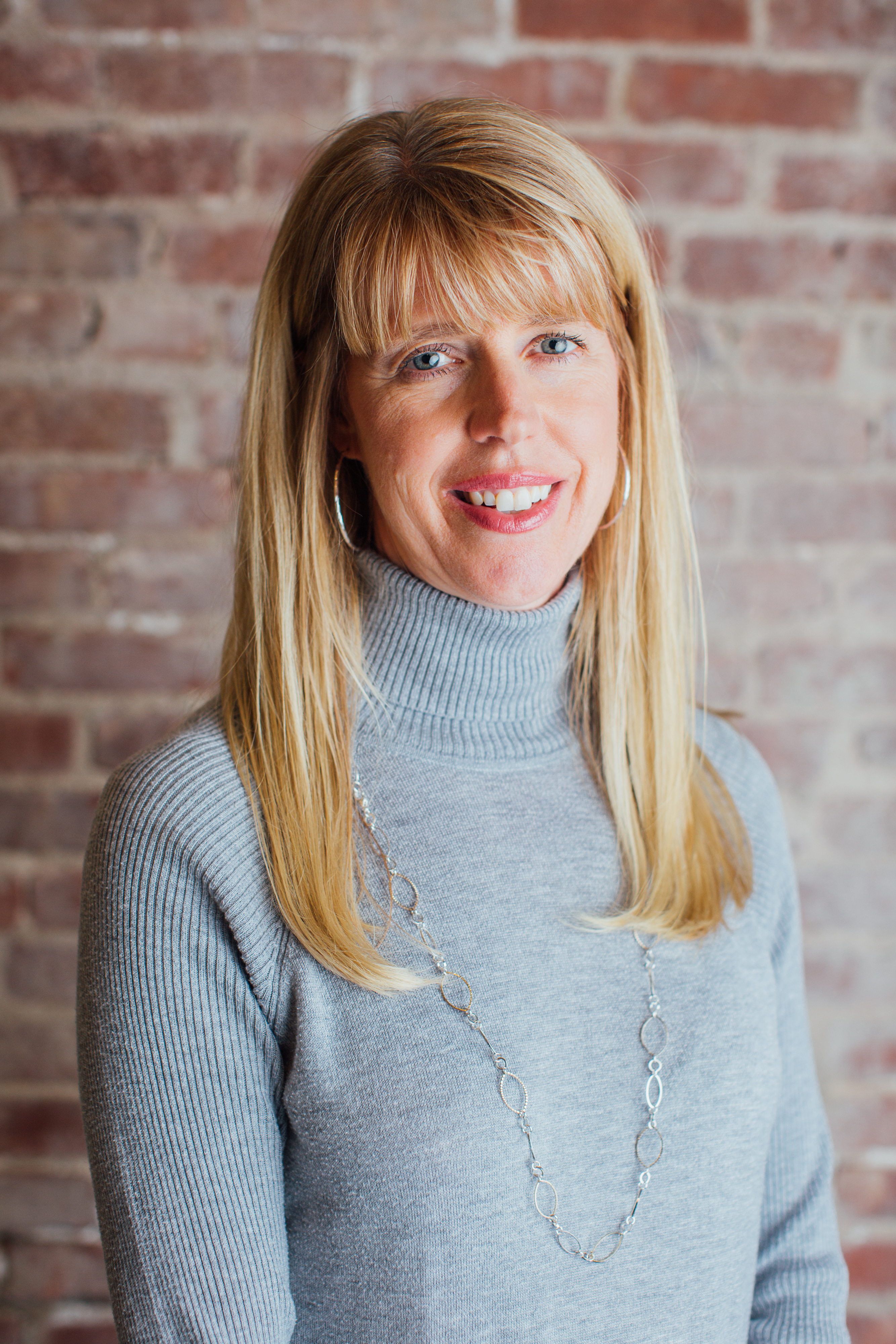 Kelli Webb, Co-President
Kelli joined the board in 2020 but her daughter, Katie, has been enjoying JCASG activities and Camp Can Do for many years! Katie was diagnosed with Autism at a young age but is now preparing for the transition to the workforce. Kelli has a chemistry degree from the University of Indianapolis and spent most of her career at Eli Lilly in Human Resources. As an early retiree, she now works part-time in executive recruitment. Kelli loves spending time with her family, traveling, and all things Disney!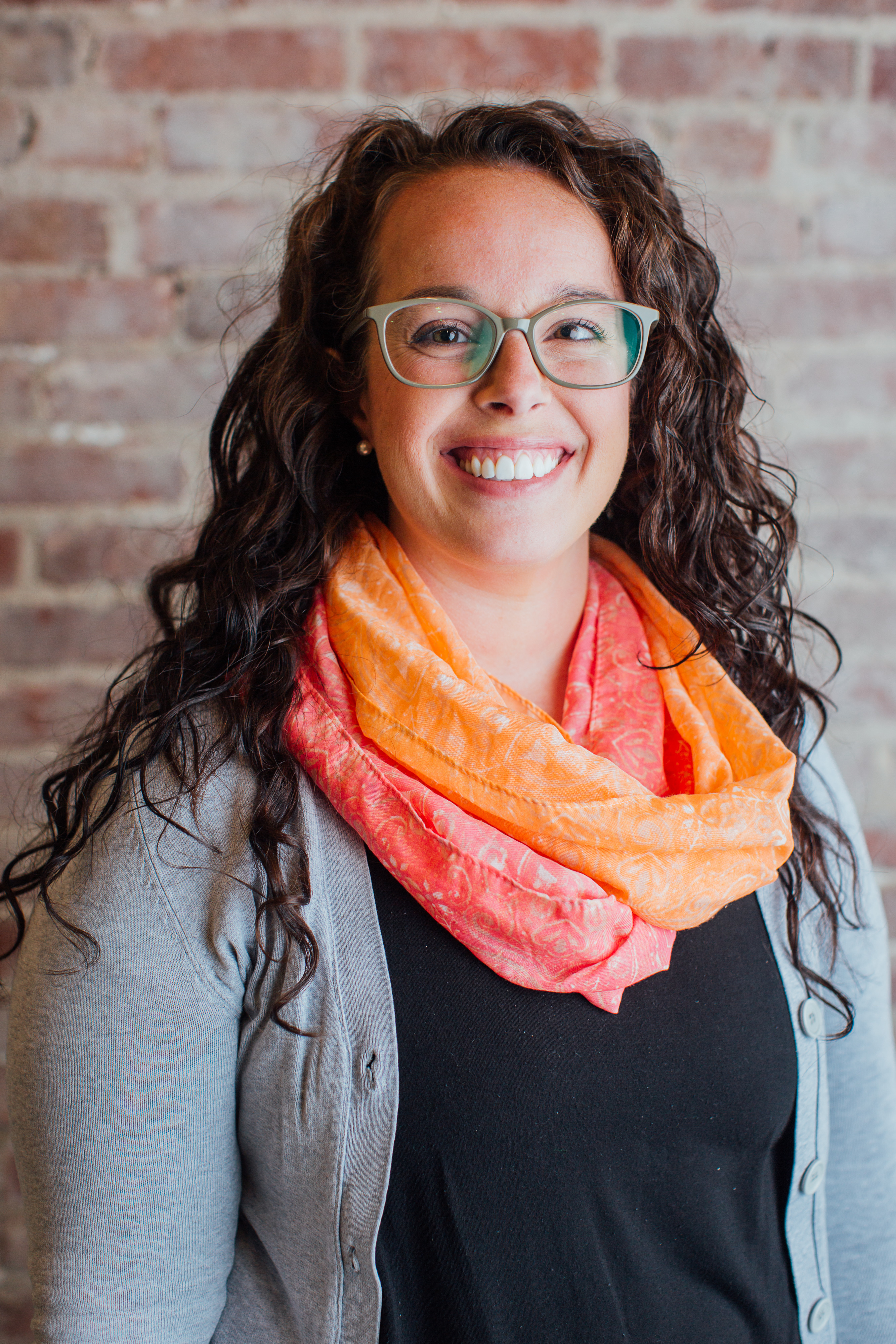 Carly Britt, Co-President
Carly joined the board in 2019. Carly is a southside native. She graduated from Center Grove High School and went on to receive her Bachelor's and Master's degree in Education from Johnson University. Carly lives in Greenwood. Carly is an active member of Greenwood Christian Church and works full-time as a Board-Certified Behavior Analyst. In her spare time, Carly enjoys running and spending time with her family and friends.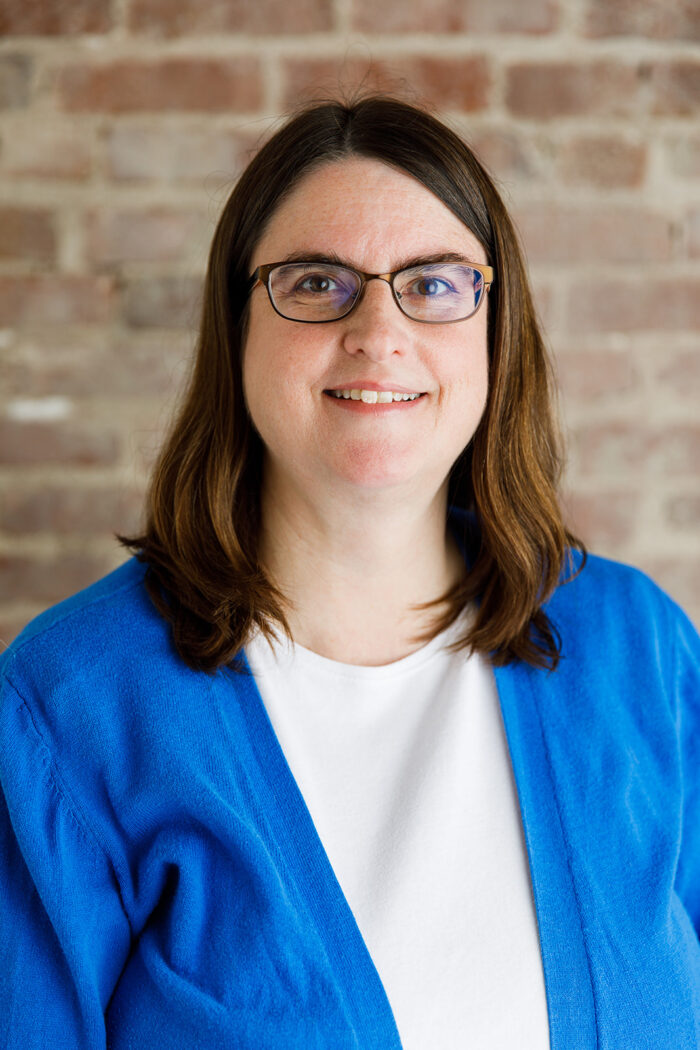 Tamara Hull, Secretary
Tamara joined the board in 2021. Tamara began her autism journey more than a decade ago when her son was diagnosed with Asperger's Syndrome (high-functioning autism) at the age of four. He was then diagnosed with ADHD at age six. She is passionate about advocating for kids on the spectrum. Tamara has worked in public relations in health care for more than 20 years and holds a master's degree in public relations from Ball State University and a bachelor's degree in Journalism from Indiana University. She resides in Greenwood with her husband and two sons. Tamara shares her story and encourages other parents of children with autism/ADHD through her blog at autismadhdconnection.com.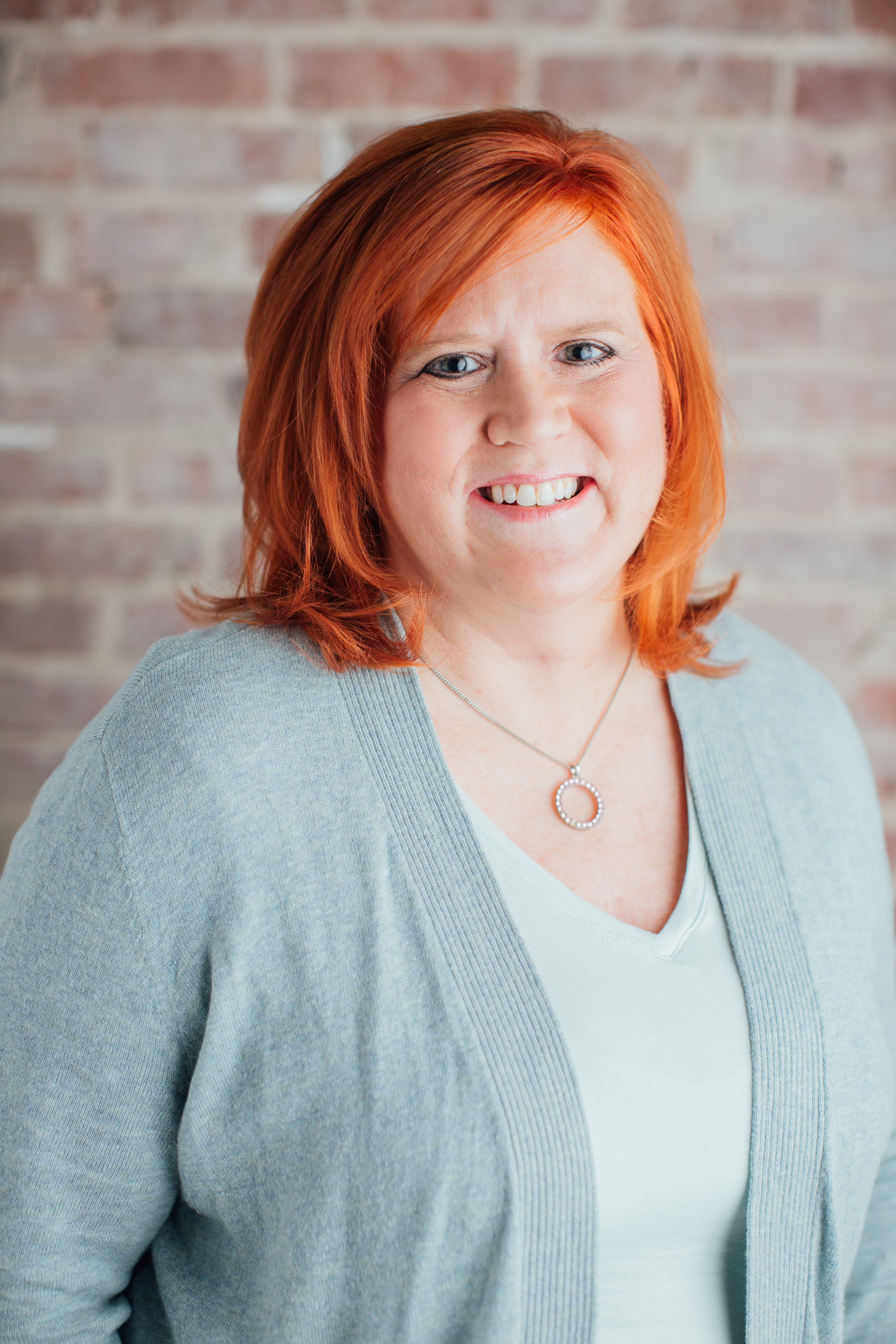 Andrea Bilsland, Treasurer
Andrea is a mother of 3 children. She is an accountant for a Hearing Aid business in Indiana. She graduated from Indiana State University with an accounting degree. She has been doing accounting since 1993. She is currently the treasurer for ACC. She enjoys time with her kids, hanging out with family and friends and her cats. Her son, an adult on the spectrum, is nonverbal and has been a part of JCASG since it's beginning. JCASG has been a huge help in her son Noah's life.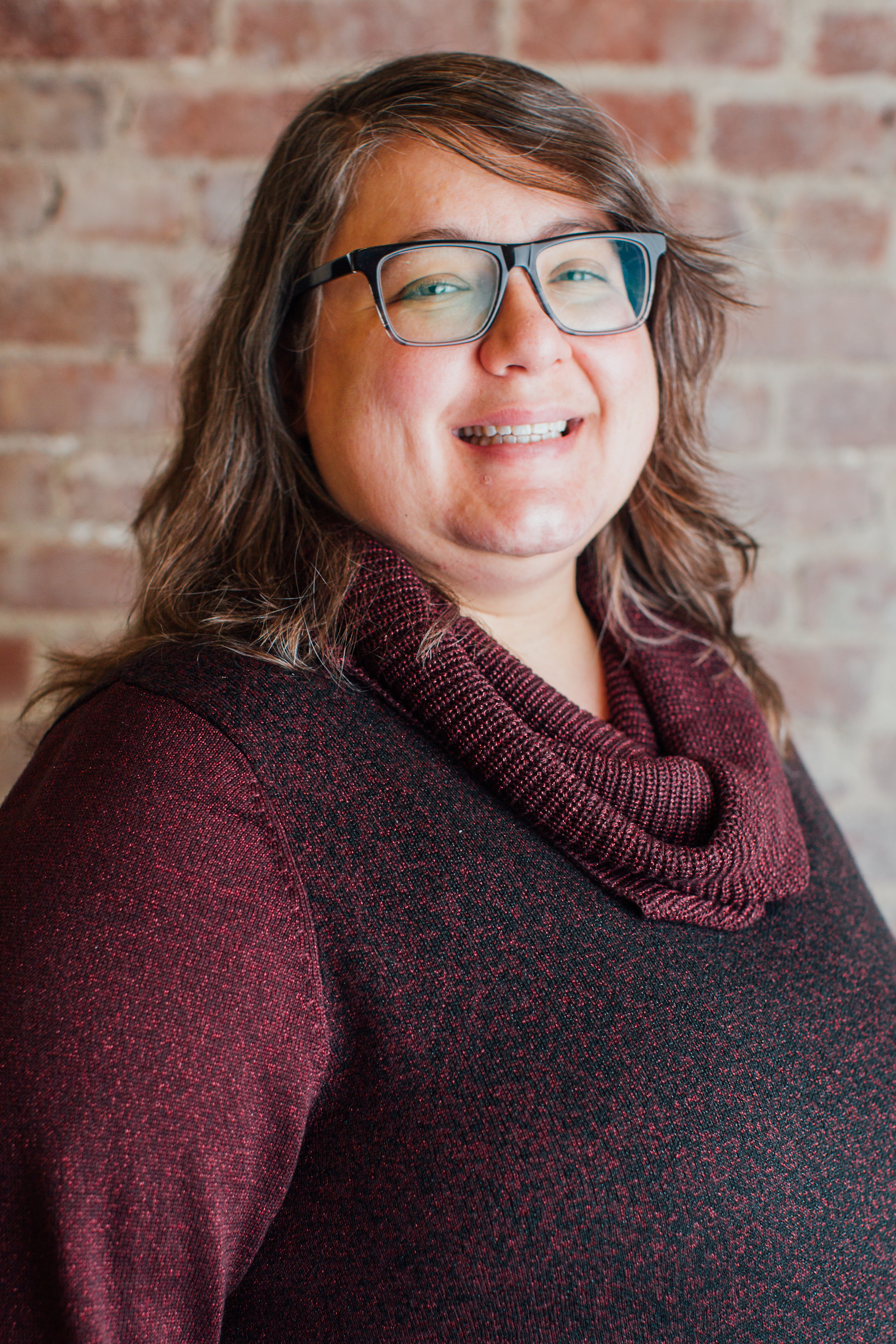 Jolie Capps Renihan, Member
Jolie joined the board in 2019. Jolie has lived most of her life in Greenwood and Southside Indianapolis. She graduated from Center Grove High School and has a Bachelor's degree from Indiana University. Jolie is an active volunteer at Indianapolis Animal Care Services and works full-time doing Waiver Case Management. Jolie developed a passion for serving individuals with disabilities working in special education during and after college. Jolie enjoys reading, music, and spending time with her husband and their dogs. She also enjoys spending free time with her extended family and friends.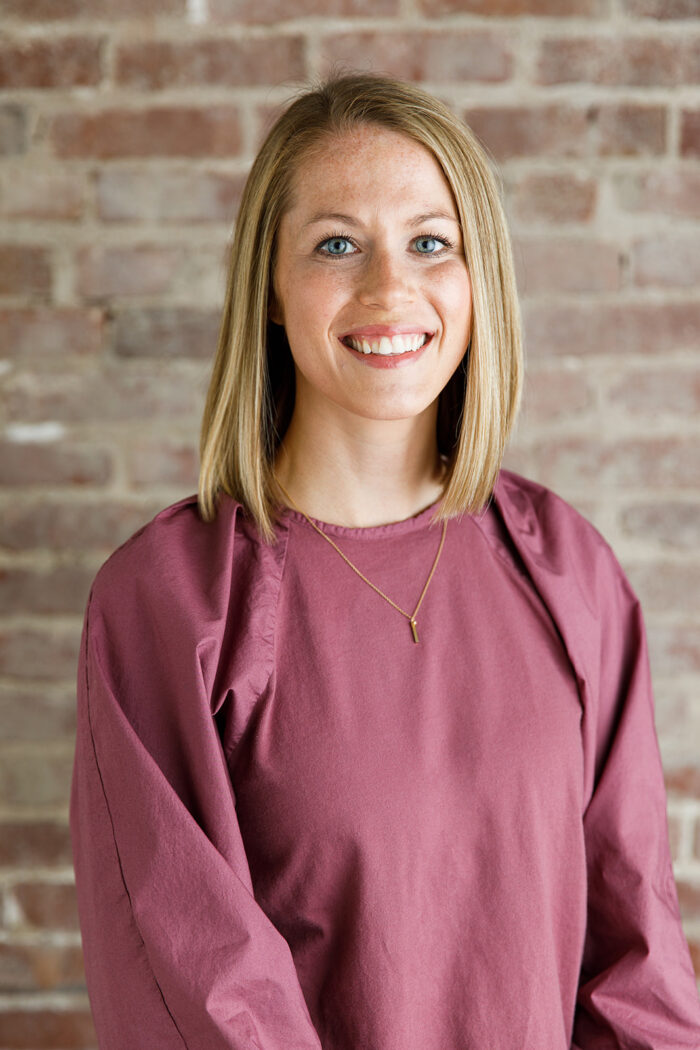 Allison Gearries, Member
Allison joined the board in 2021. Allison is the Centralized Family Ministries Director at Emmanuel Church. Prior to joining the staff at Emmanuel, she taught Special Education for seven years in a variety of settings, including the Indiana School for the Blind and Visually Impaired and MSD Washington Township. Allison graduated from Butler University with a degree in Early/Middle Childhood Education with a minor in Special Education. In her free time, she enjoys reading, going on long walks, and hanging out with her husband, Joey.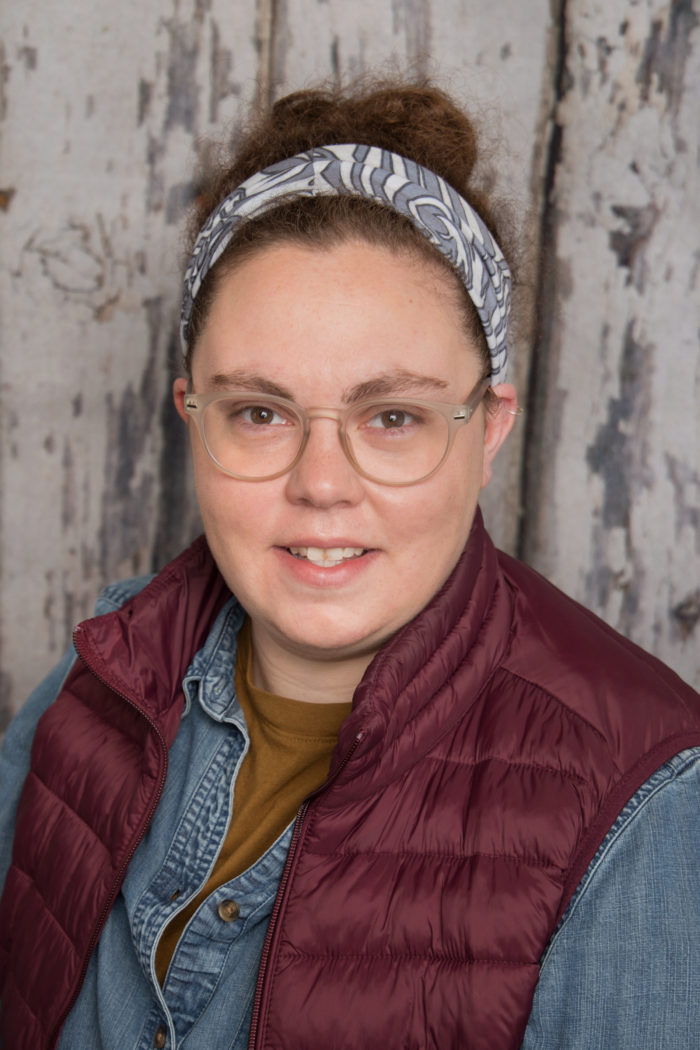 Emily Behnke, Member
Emily joined the board in December 2020 after volunteering and working for the group in different capacities. She was involved in leading their summer programming for many years and regularly attended board events. Emily has worked for Johnson County schools in Special Education for the last 10 years. Emily graduated from Liberty University with a BS in Special Education and is obtaining a Master's degree from Ball State in Special Education Administration. She is passionate about helping people with disabilities build as much independence as possible through access to services and education. Emily lives and works in Greenwood. In her free time, she enjoys being outdoors hiking, biking, kayaking, and spending time with family/friends.
Lesa Paddack, Member
Lesa is joined the board in 2021 but not new to the world of Autism. Lesa and her husband have four grown children and two granddaughters and live in Greenwood. After Josh was diagnosed with Autism, Lesa took part in JCASG activities and now she is very happy to be able to help other families through being a board member with ACC. Lesa works for IN*SOURCE (Indiana's Resource Center for Families with Special Needs) as the IN*SOURCE Assistant Director to the Indiana Department of Education. Lesa has a bachelor's degree in human services from Indiana Wesleyan University and is a 2009-2010 Leadership Education in Neurodevelopmental Disabilities (LEND) Family Trainee at IU School of Medicine. Lesa enjoys reading, learning more about her brand-new hobby photography and spending time with her hubby Bruce, Josh and their dog Dash.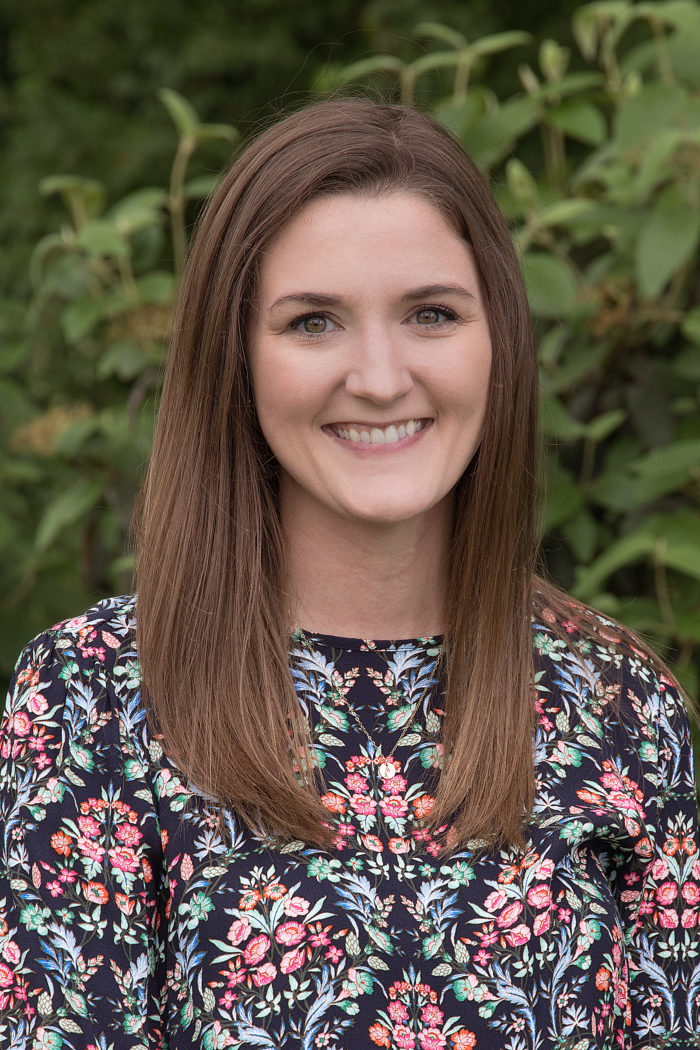 Tybytha Ryan Lengacher, Member
Tybytha (Ty) joined the board in 2022. She developed an interest in working with and supporting autistic individuals when she was in high school. Ty graduated from the University of Indianapolis with a Bachelor's in Social Work, and then went on to earn her Doctorate in School Psychology. While in graduate school at Indiana University Bloomington, Ty received extensive training in evaluating children for autism spectrum disorder and other neurodevelopmental disabilities. She also worked as an ABA therapist for nearly 4 years. Now, Ty is a clinical psychologist who completes diagnostic evaluations for toddlers and children with suspected neurodevelopmental disabilities. Outside of work, Ty enjoys spending time with her husband, family, friends, and puppy (Indy).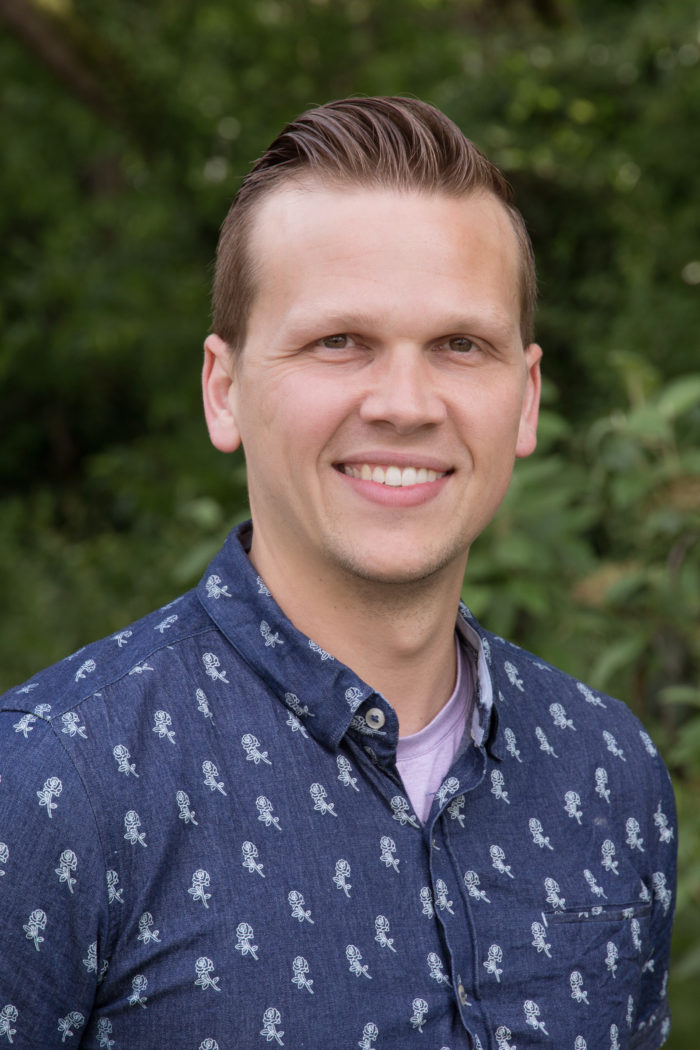 Blake Behr, Member
Blake joined the board in 2022. Blake is the president of Ridgeline Electrical Industries. Blake isn't the typical electrical contractor, teacher, or coach. He is focused on the competitive advantage of Ridgeline being their culture and focuses on personal growth. Cultivating others for opportunity, and building opportunities for others. More than anything Blake is passionate about helping others find and connect to their purpose while using their unique talents.
If you are interested being part of the Autism Community Connection Board of Directors contact us at info@autismcc-in.org to receive an application.